MASTER PERFUMERS
Our perfumers, real passionate professionals, put all their expertise in the creation of fragrance compositions. Rich of diverse backgrounds, they compose and craft, and also rely on the Evaluation & Marketing team, to translate your requests into a unique olfactory signature.They take the greatest care in choosing the raw materials they use to offer the most qualitative notes. With a mastery of formulation techniques for all types of applications, they will seduce you with their olfactory creations.
​
MEET OUR MASTER PERFUMERS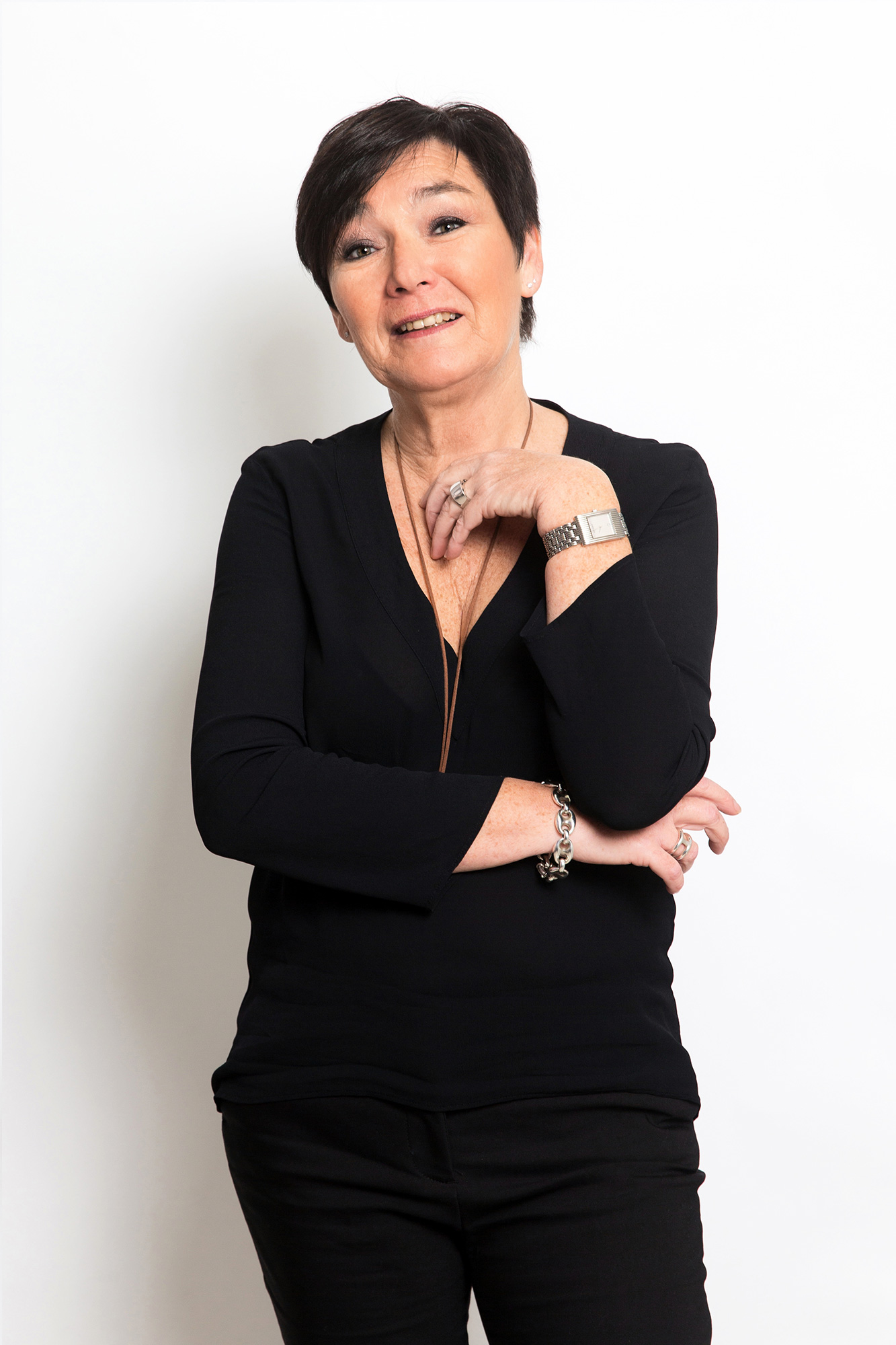 Nathalie GESLIN
/ Perfumer /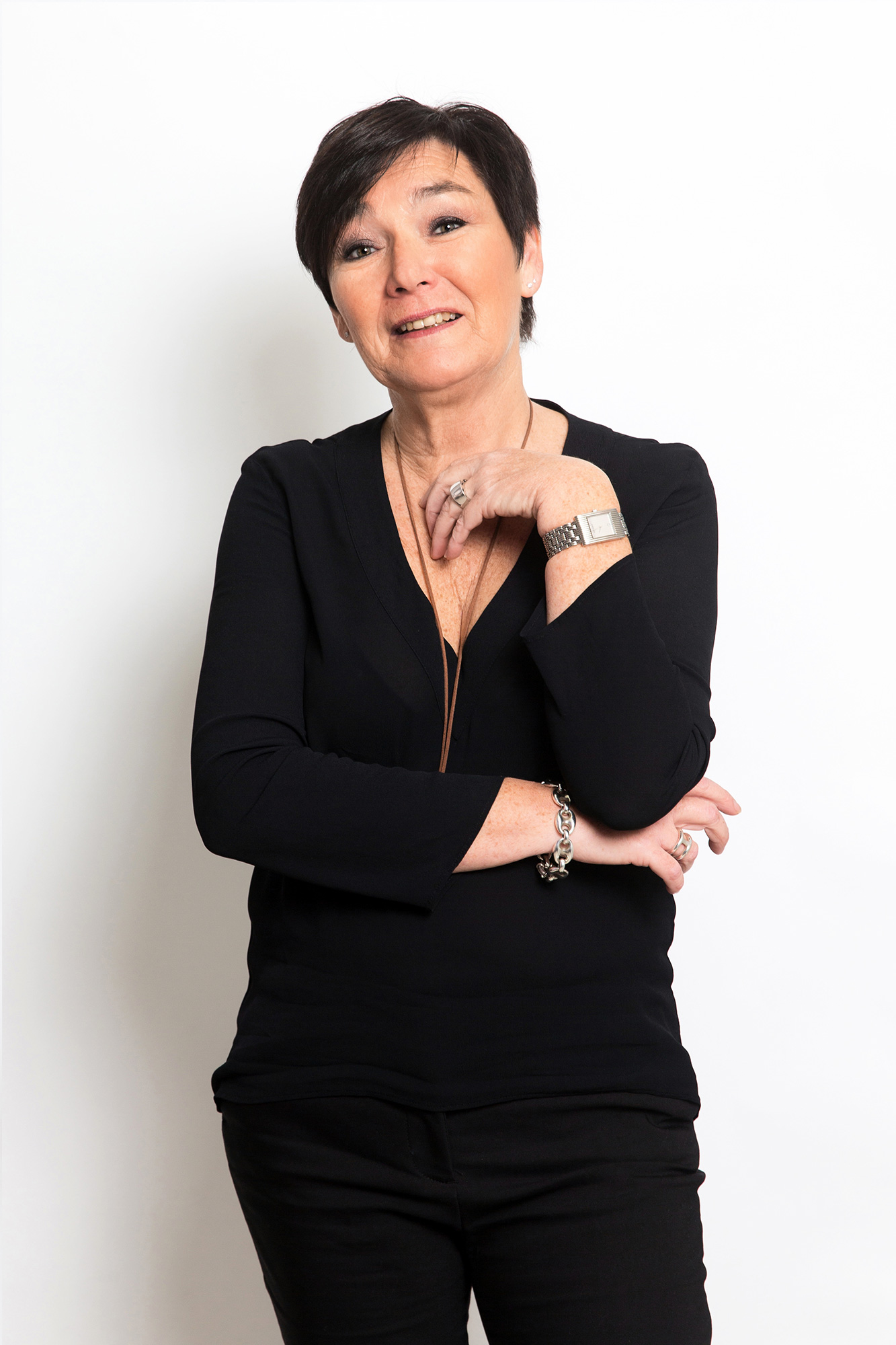 Nathalie GESLIN
/ Perfumer /
Born in Grasse - the South of France - and her mother from Normandy, in the North, with a great geographical and cultural gap, nothing predestined Nathalie GESLIN to become a Perfumer. It took a simple summer job as Perfume Technician Assistant at NAARDEN, where Nathalie discovered the wonders of scent. The Dutch company kept her after her summer job and transferred her to Paris to assist "Master Perfumers" in the late 80s. From QUEST to ARGEVILLE, and then FLORESSENCE in 2006, Nathalie's curiosity and passion have guided her through a rather unusual career path.
---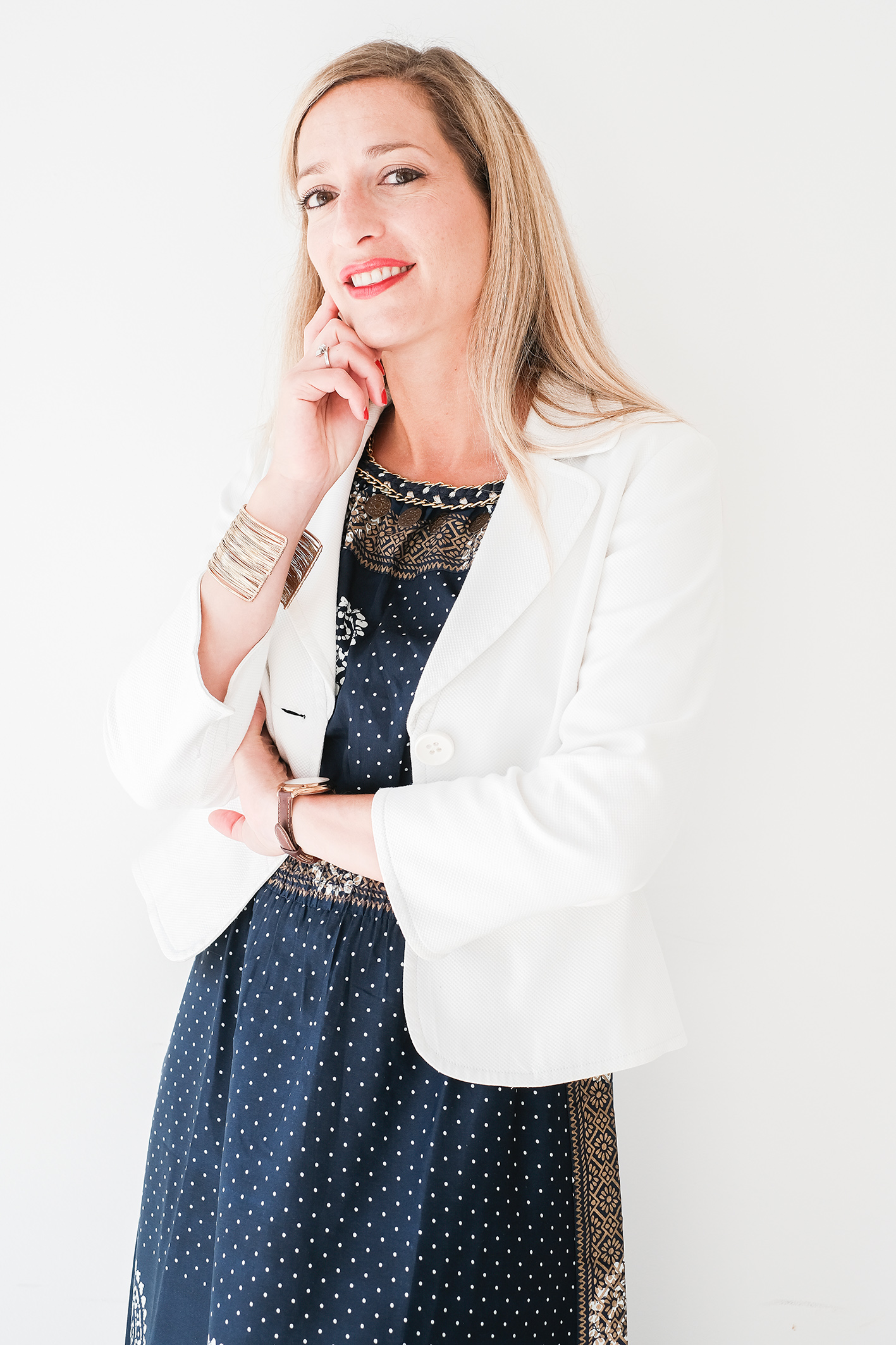 Estelle BARBOT
/ Perfumer /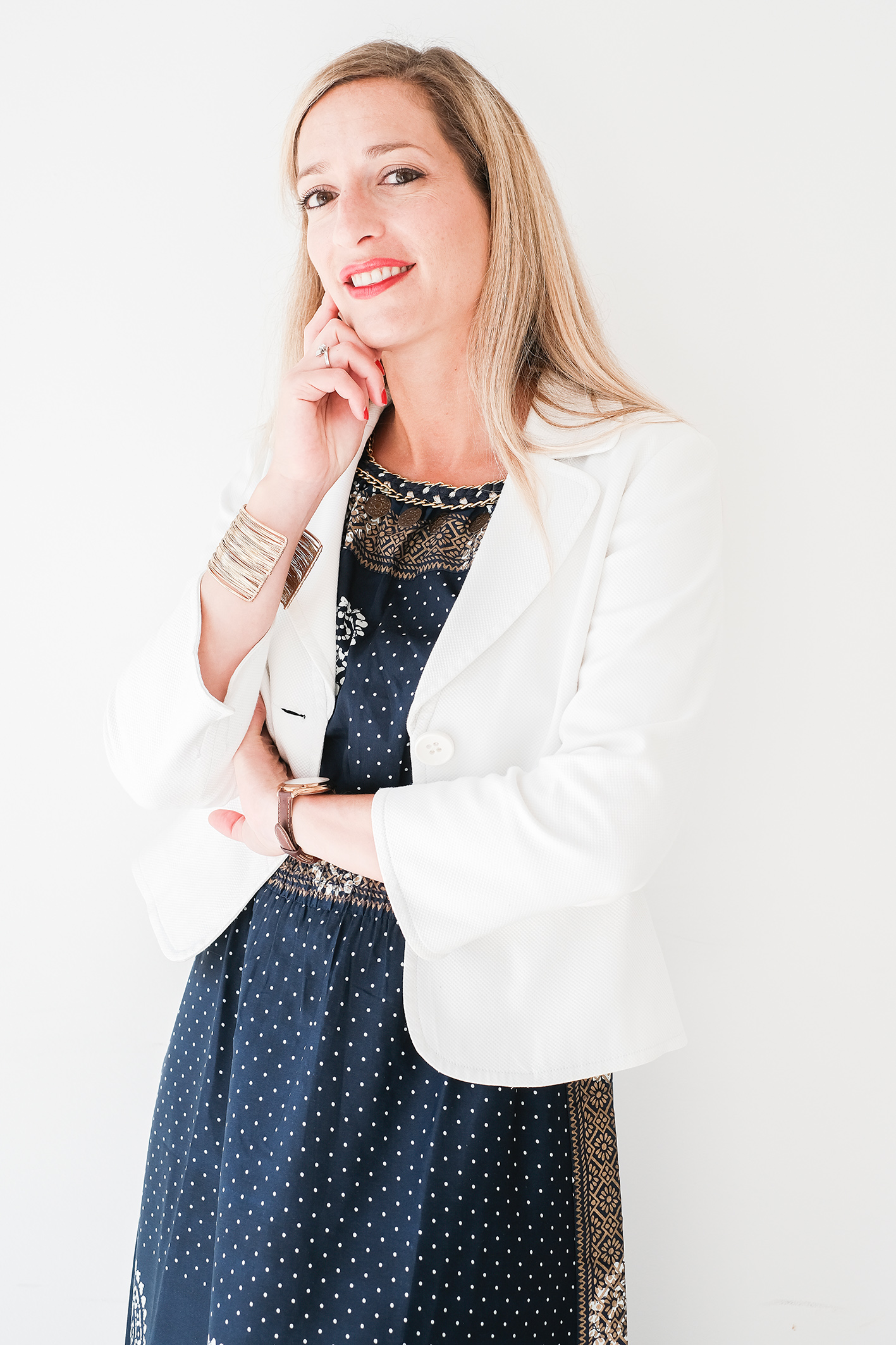 Estelle BARBOT
/ Perfumer /
Estelle BARBOT is happy in the great outdoors: raised in the Beaujolais region of France, near Lyon, spending her youth in the vast family garden, among sweet smelling flowers and the orchard. There, she developed a real passion for scents. In pursuit of this passion, Estelle obtains a bachelor's degree in Chemistry, in Lyon, and a master's degree in Perfumes & Flavors in Montpellier. Joining Ipra Fragrances in 2010, Estelle evolves gathering a very valuable experience in analysis. Mane & Fils then recruits her for a foreign mission in Mexico where she assumed the role of Perfumer for two years before being appointed Perfumer Manager. Five years later, Estelle returns to her source of inspiration and settles in the French Riviera. She joins FLORESSENCE, in February 2020, bringing with her a precious experience of international markets.
---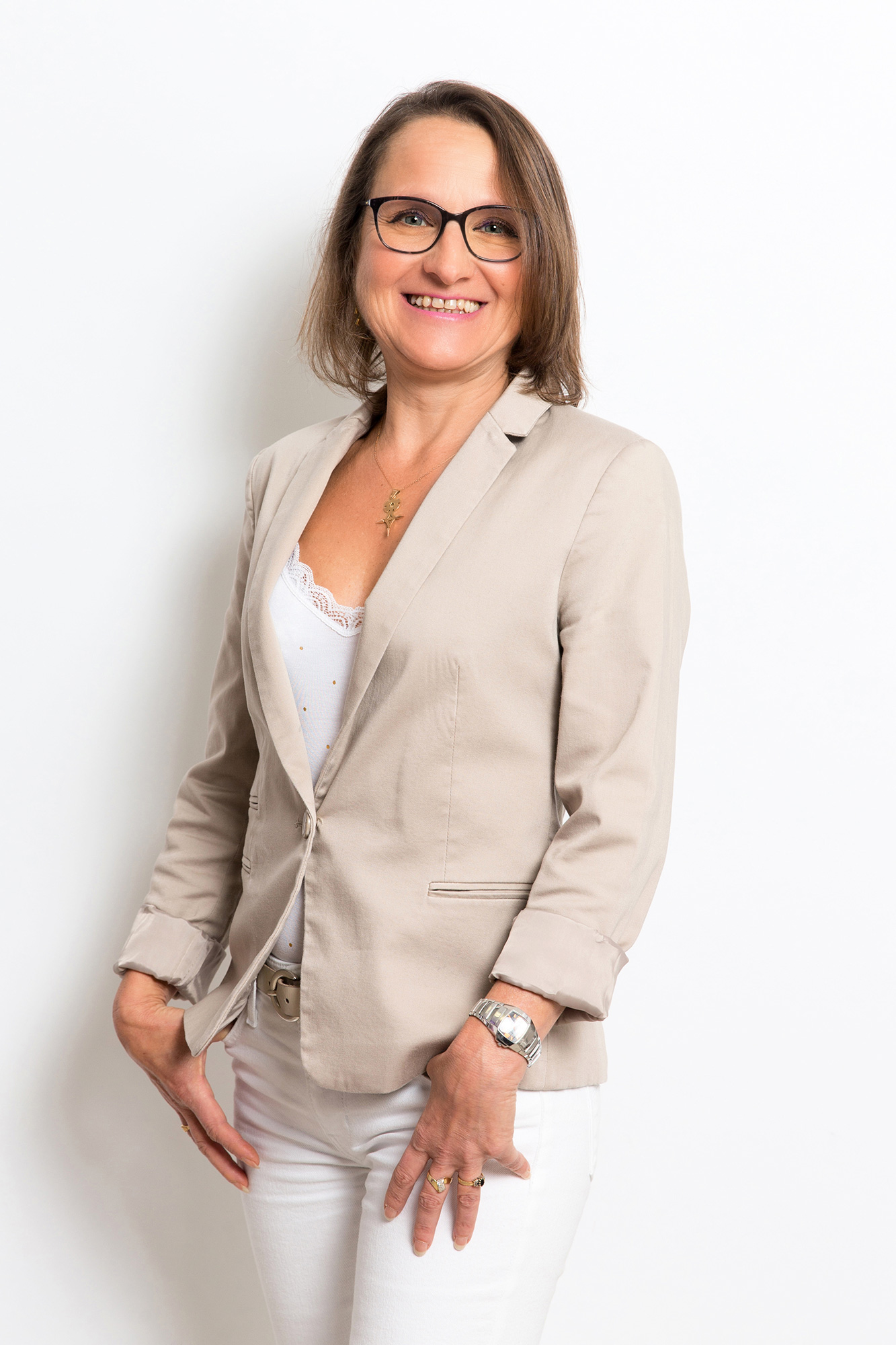 Danielle MANIQUANT
/ Perfumer /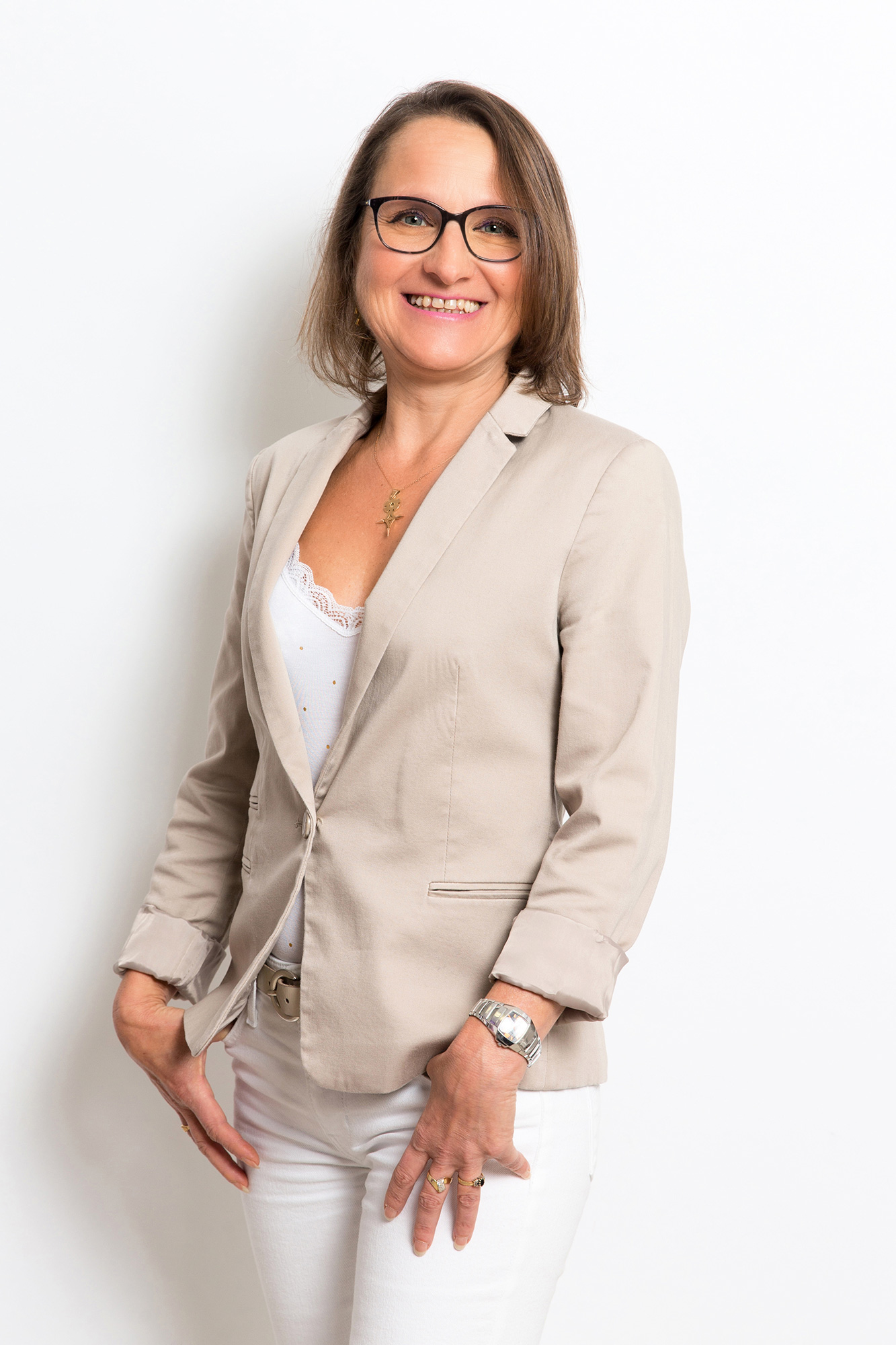 Danielle MANIQUANT
/ Perfumer /
Danielle MANIQUANT is heiress to a family tradition: her grandfather was a Perfumer and quite a number of chemists followed in the lineage. Oriented to chemistry from the start, Danielle rose through the ranks of all positions in the fragrance development spectrum, within the FLORESSENCE laboratory since 1989. From quality control to legislation departments, she is involved very early in the formulation of fragrances for skin care products. Her expertise in fine raw materials comes from those years as Legislation Manager where "free-from & care" are everyday prerogatives of our cosmetics clients.
---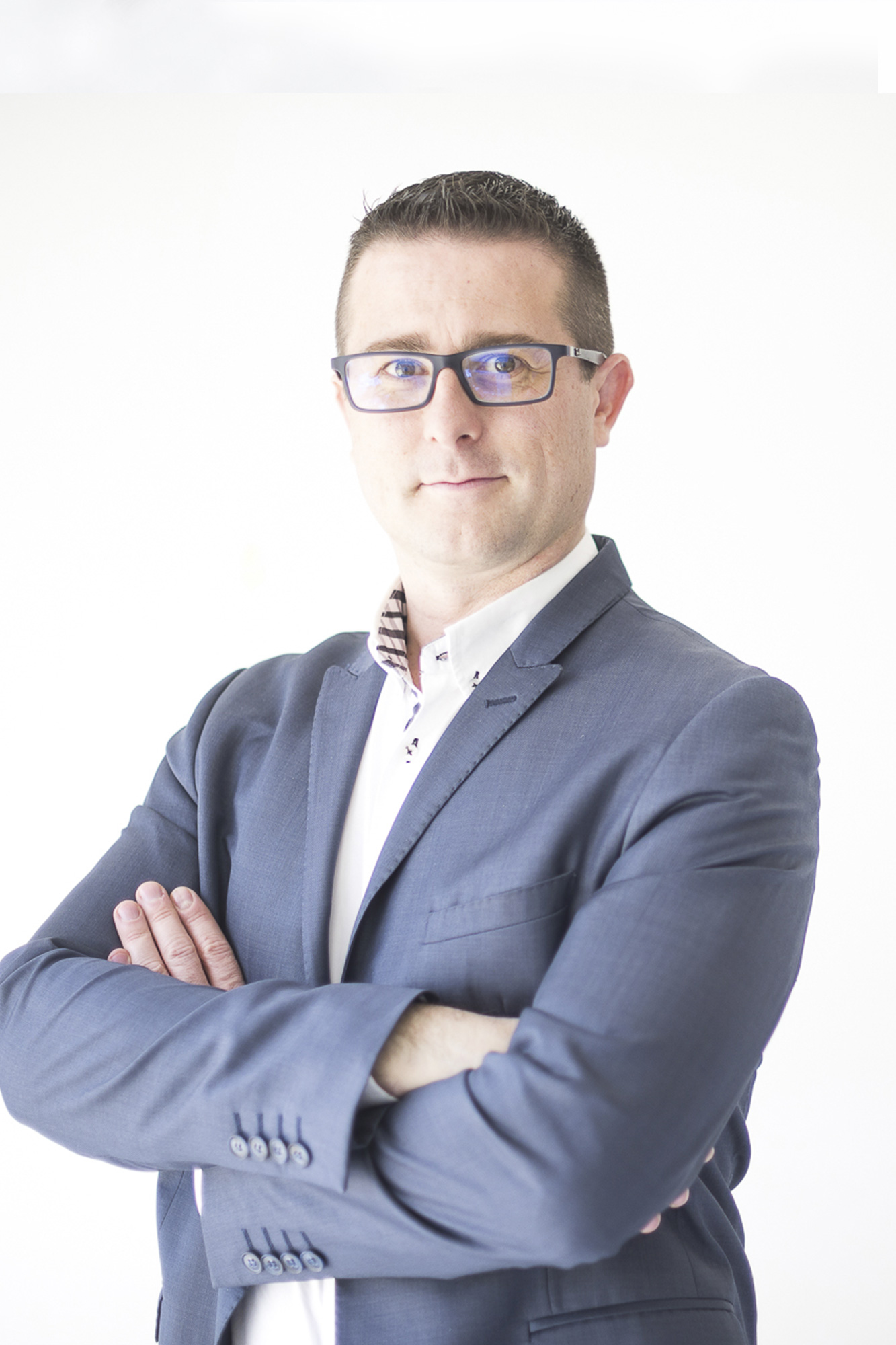 Sébastien MARTIN
/ Perfumer /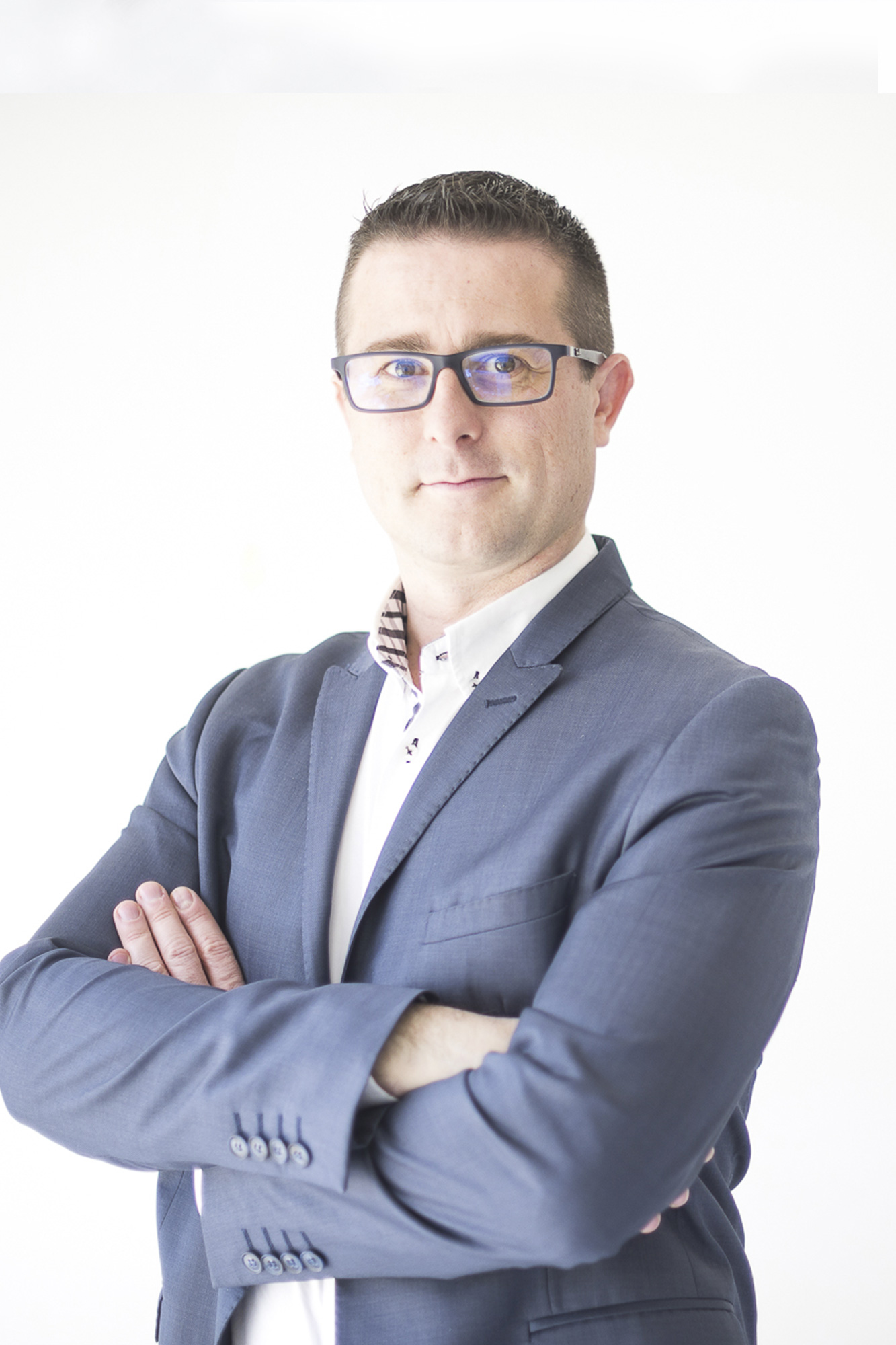 Sébastien MARTIN
/ Perfumer /
Nurtured and cradled in the world's perfume capital – Grasse, Sébastien MARTIN was first introduced to the aromatic business at the tender age of 13, during a school trip. After obtaining a degree in Biochemistry, Sébastien went on to specialize in Analytical Chemistry at ASFO in Grasse. Successfull in his studies, he joined Master Perfumer Michel ALMAIRAC's team, at Robertet, in the year 2000. In 2009, a new adventure gave Sébastien the opportunity to express fully his creativity; with Créations & Parfums he was able to expand his knowledge and usage of very fine raw materials within a younger and ambitious fragrance house. When neighboring FLORESSENCE company became part of the Group in 2018, Sébastien embraced the challenge of creating perfumes for new markets.
---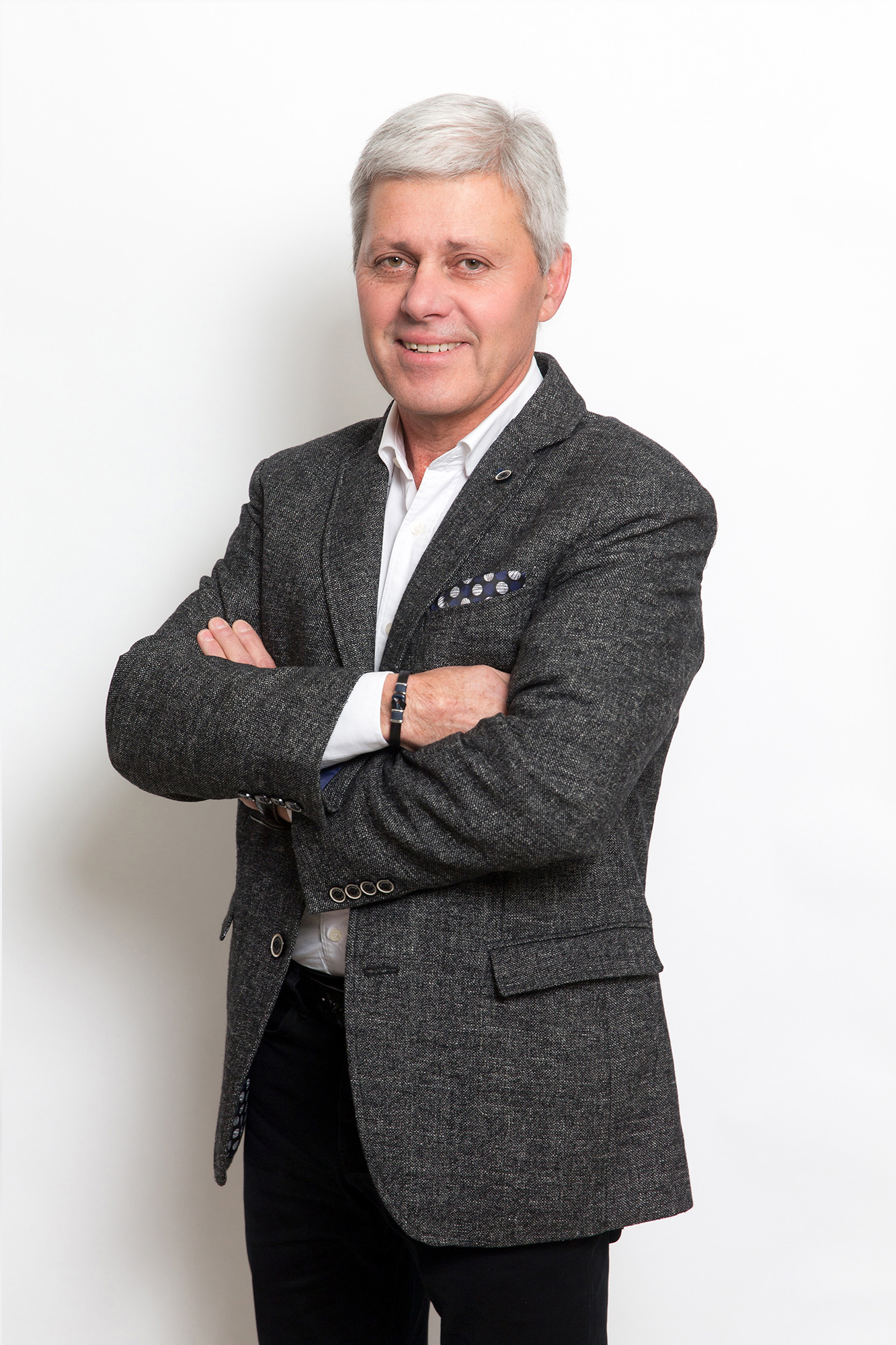 Patrice MARTIN
/ Perfumer /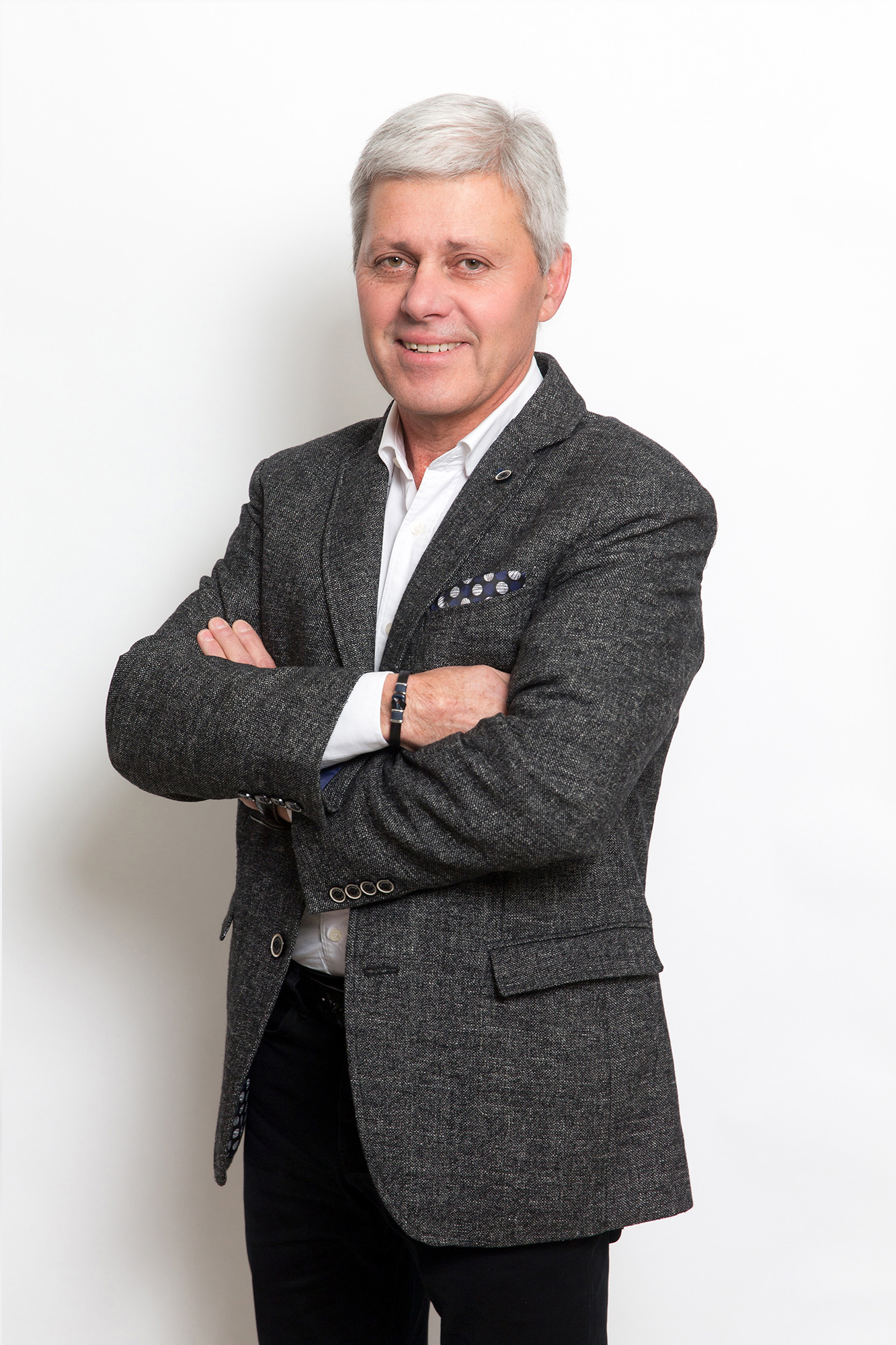 Patrice MARTIN
/ Perfumer /
Coming from a family of Perfumers, from the world's fragrance capital: Grasse, and after two years of business studies, Patrice MARTIN entered the Roure School of Perfumery in Grasse in 1976. This true vocation led him to explore all facets of the profession. Perfumer for the company ROURE in Grasse and Paris during the years 80s to 90s, he took a break to teach at the ASFO (Union of Perfumery). He finally resumed his role as Perfumer at the company Aromafleur. Since 2012, Patrice composes fragrance creations at FLORESSENCE.
---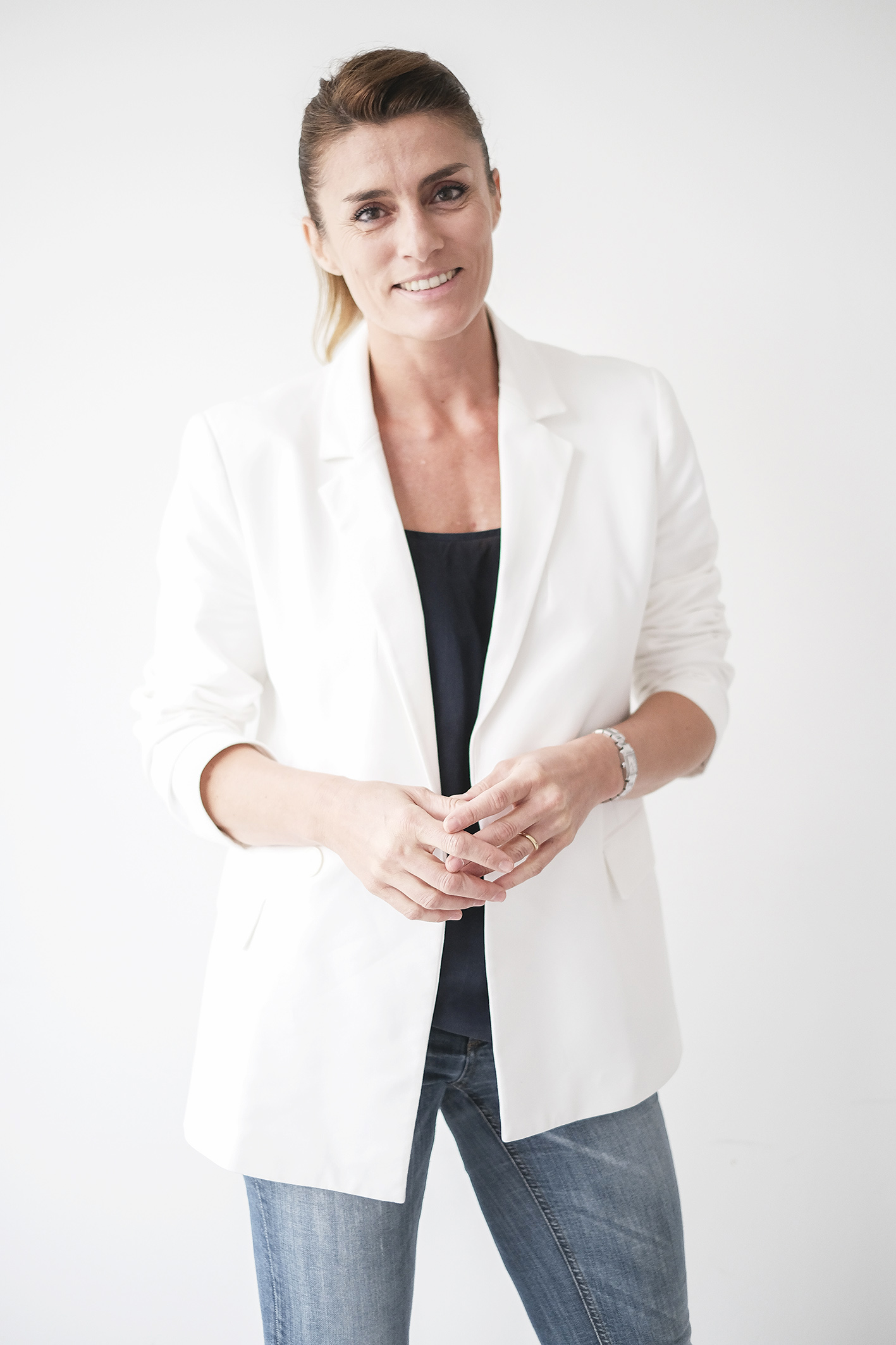 Joëlle LERIOUX PATRIS
/ Perfumer /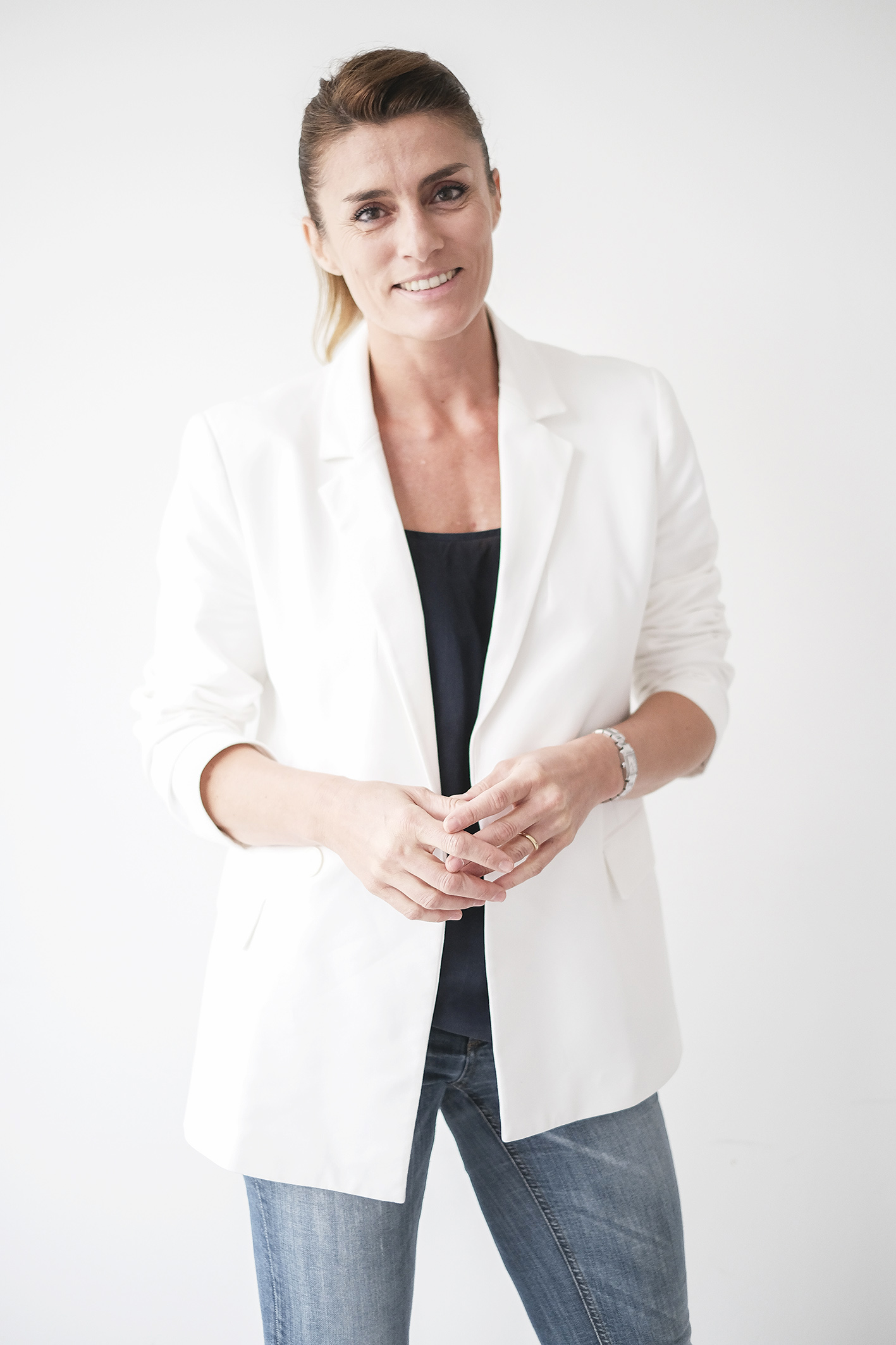 Joëlle LERIOUX PATRIS
/ Perfumer /
Deeply attached to her native homeland, the Pyrenees in the South West of France, Joëlle LERIOUX PATRIS has always explored, observed and experimented. Rigorous and obstinate she considers a ballet dancer's career before turning to perfume. Graduating from ISIPCA in 1998, Joëlle enters Mane & Fils in-house perfumery school. Her curiosity leads her to depart in 2001 on an exploration of Asia, as globe-trotting perfumer, 7 years in China and 4 years in Indonesia. Upon her return to France in 2012, she relinks with the subtlety and creativity of fine perfumery, in Grasse and in Paris. Of an independent nature, Joëlle is particularly attentive to the client, signing several worldwide acclaimed fragrances. In collaboration with FLORESSENCE since spring 2020, she engages with clients adding her personal daring touch!
---
EVALUATION & MARKETING
Our evaluators are present from the beginning of the fragrance projects. They accompany perfumers throughout the creative process, relying on a highly developed olfactory memory and sensitive to client's briefs and wishes. A true keystone in the development process, the evaluation team works closely with perfumers and sales managers.


Continuous interest and study of world market trends is collected and analyzed by the marketing department in collaboration with our local partners to provide customers with the most appropriate and relevant olfactory solutions.
FLORESSENCE
ZA La Festre Sud | Route de Grasse | 06530 St Cézaire sur Siagne | France
Tel : 04 93 40 59 60 | Fax : 04 93 40 59 69